Welcome to Barton House Memory Care
Barton House is designed with our residents' needs in mind. We are a one of kind caregiving model, serving Alzheimer's, dementia care, and memory care residents.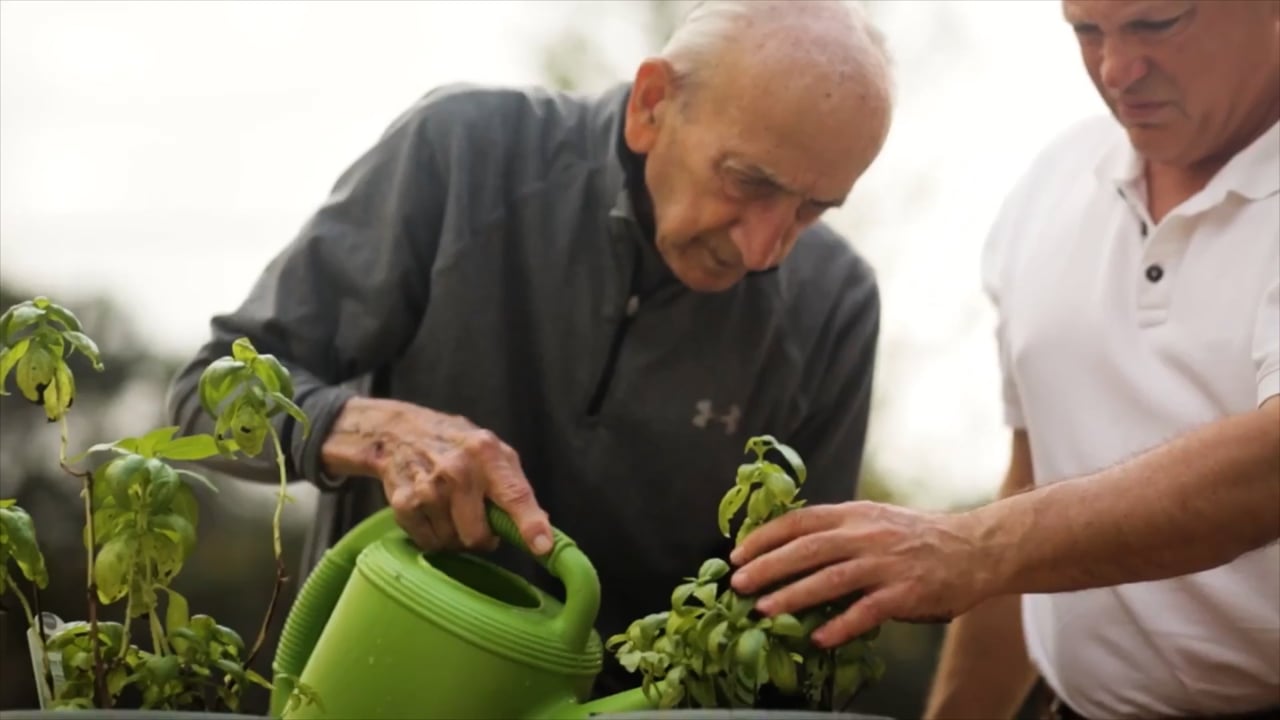 Katy Felps
Administrator at Barton House
Early in my life, somone I loved was affected by Alzheimer's.
This instilled a calling within me to help others. Through this, I discovered purpose and hope are still very much alive in our residents.
I enjoy working alongside our dedicated and experienced caregivers. They are the true heroes of Barton House.
I am honored to be part of a team that gives our Barton House residents a better quality of life every day.
John Trevey
Founder & Owner
We Built the Opposite.
I realized I could make a difference in senior care while in business school. Dedicated Alzheimer's communities were not prevalent within the Assisted Living industry yet. This discovery came as a result of visiting numerous Alzheimer's facilities throughout the United States. People with dementia fared better the more their residence resembled a home-like environment. This is one of the reasons why Barton House was designed with only 24 rooms.
Creating a "Yes" environment.
Barton House is designed with our residents' needs in mind. Like "Yes, you can go outside in the backyard. It's secure." "Yes, you can see as the chef prepares lunch or dinner. It's safe." "Yes, I could use your help watering the plants. It's purposeful."
Inspired Caregivers.
I became a Certified Nurses Aide. This gave me insight to understand how to motivate someone who is going to care for your mother, father or friend. We don't work from the top down. To create success, we need to work together. Our caregivers are inspired because they know they are involved in a very different model.
"Time to bring more caring ideas to
Alzheimer's and Dementia care."
– John Trevey
Kim Trevey
Founder & Owner
From the start I wanted to help others.
In the earliest part of my career I worked with the Austin Alzheimer's Association where I developed support groups, education for families and ran their adult day program.
My grandmother influenced my love and compassion for the elderly.
I went to school for counseling. Once I started working with people that had memory loss, I realized this was my path. To see a person with Alzheimer's disease brighten when you sit and reminisce or listen to them tell you about their life stories, that inspires me.
Appreciate each moment.
That is what working with our residents has taught me. Interacting with each other, sharing experiences, you realize that the moment in itself is all that really matters. This is what our Uncommon Care Model is built on.
"This is what our
Uncommon Care Model
is built on."
– Kim Trevey